A motive for writing this blog was to share condo projects that interest me with everyone. My interest or intrigue with condo developments are most often projects that celebrate good design.
Garrison Point is very interesting to me. It is located on Strachan, about half way between King Street West and Lakeshore Boulevard. The site is located east of Strachan on a spit of land that has railway corridors to the south and north, land that most people would never conceive of being developed.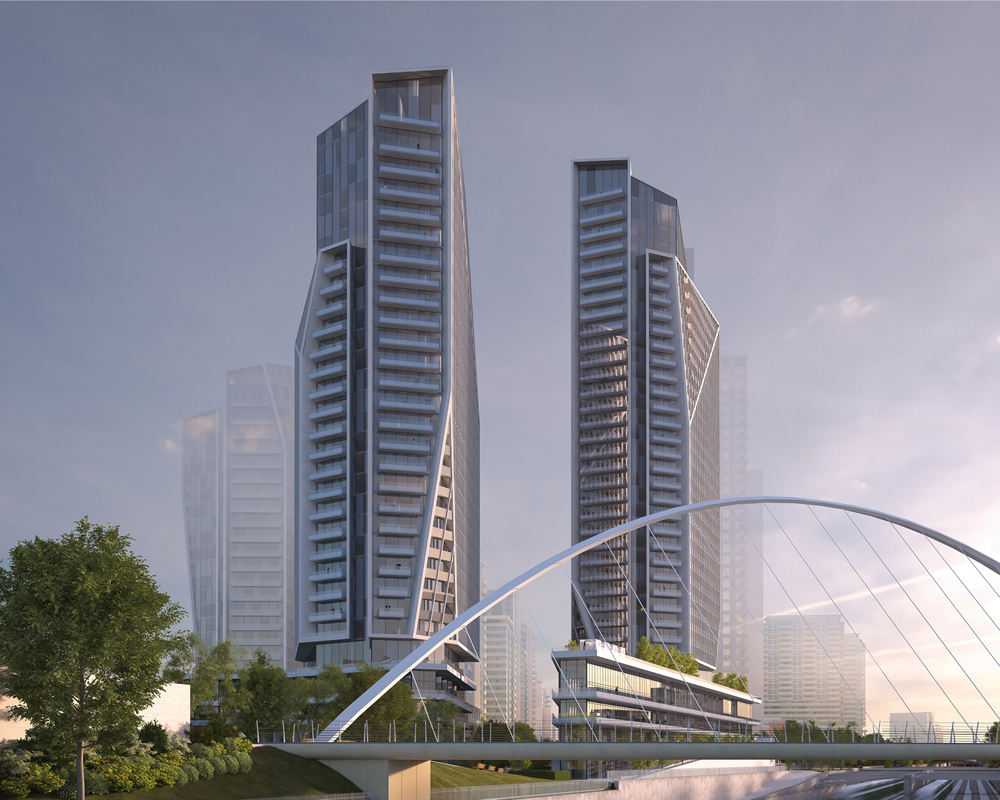 The development team, Fernbrook Homes, Cityzen and Diamond Corp are collaborating with Hariri Pontarini Architects, Claude Cormier + Associates, and Munge Leung. The project will feature a fabulous 4.5 acre city park designed by Claude Cormier featuring an outdoor public pool area, pedestrian + cyclist bridge connecting the lake front to King + Queen West and the $25 million Fort York visitor centre designed by Patkau Architects.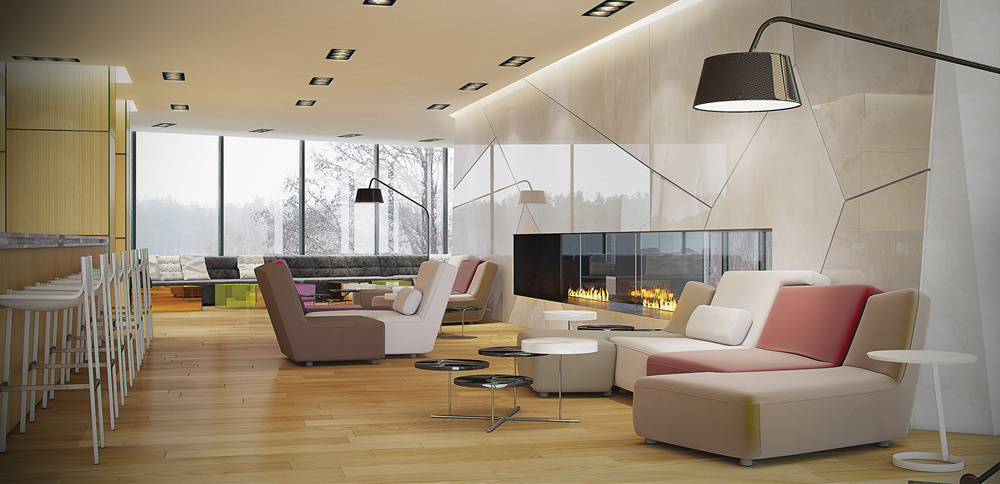 They have started selling the first of 5 buildings. The average price/sf is around $560. This is incredible value for a master planned community offering this type of world class architecture, landscape design, interior design and area amenities. A wonderful sales office featuring a scaled building model, fully furnished model suite and an interactive virtual tour of actual park and condo site are available to view.
I have special buyer incentives available. Please call me for more information and insight into this new condo development.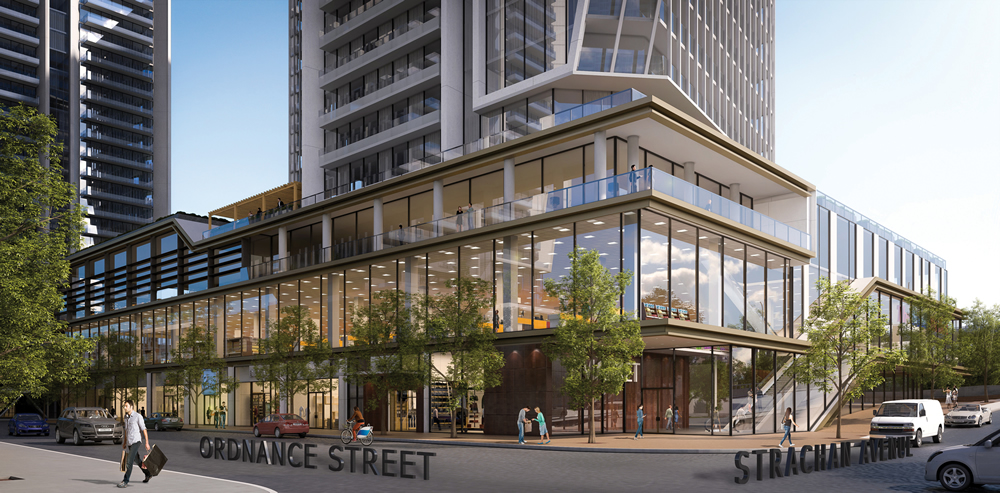 Want to know more about Garrison Point, the Fort York Visitor Centre and the design teams? Check out these links:
Garrison Point (official website)
Claude Cormier Landscape Architects
Garrison Point Puts Focus on Family Life (Toronto Star)